Registration
The registration fee includes reception, lunches and coffee breaks during the 3-day symposium, as well as an electronic copy of the Symposium Book.
Although invited Keynote Speakers do not have to pay a registration fee for the Symposium, they need to formally register in order to obtain accurate data (incl. for catering purposes). This waiver is limited to the invited Keynote Speakers only.
Keynote Speaker Registration
Registration fees
Early bird

Before 15/12/2018

Late

After 15/12/2018

DEMETER ESRs & official supervisors Register
€ 250
€ 300
KU Leuven PhD students Register
€ 250
€ 300
PhD students/Postdocs Register
€ 300
€ 350
Industrial Affiliates Register
€ 450
€ 500
1 Day ticket for Industrial Affiliates Register
€ 300
€ 350
Cancellation Policy
In case of cancellation of participation before April 1st, 2018 the registration fee will be refunded deducting a handling fee of €35 per person. In case of cancellation after December 30, 2018, no refunds of any kind will be made.
Insurance and liability:
Registration fees do not include insurance of any kind. It is highly recommended that all participants carry an adequate travel and health insurance, as the symposium organisers cannot accept any liability for accidents, illnesses or injuries that may occur at or during the symposium.
Letter of Invitation
Those persons needing an official invitation letter in order to obtain a visa to attend the symposium may contact us specifying the necessary details. The letter of invitation does not financially obligate the symposium organisers in any way.
Poster Presenters
Researchers and other actors are invited to present their posters during the lunch and coffee breaks. Moreover, poster presenters can also deliver a short oral presentation (3-5 minutes) about their work to the auditorium audience during a Poster Spotlight Session.
Abstract
Participants can submit an abstract (1500 character – around 25 lines – excluding the title, authors and their affiliation). No standard template to be used. The deadline for abstract submission is December 30, 2018. The authors will be informed by January 15, 2019 of the acceptance of their abstract for a poster pitch. The authors are requested to register for inclusion in the program.
Submit Abstract
Practical information
 Location
Leuven is a university town located 30km to the east of Brussels. The first references to the town may go back to the 9th century.  Leuven has a rich heritage and contains various historical buildings from different centuries. Its finely sculpted Town Hall and Saint Peter's church with the famous 'Last Supper' by Thierry Bouts, are fine examples of flamboyant Gothic architecture at its best.
Next to its cultural heritage, Leuven provides an excellent environment for relaxation in its numerous bars and restaurants. The Old Market is known for its lively nightlife, and offers a large collection of the famous Belgian beers. Beer has played an important role in Leuven's history. At present, the headquarters of the worlds largest brewery group AB Inbev are located in Leuven. First records go back to the 15th century to the 'Den Hoorn' brewery.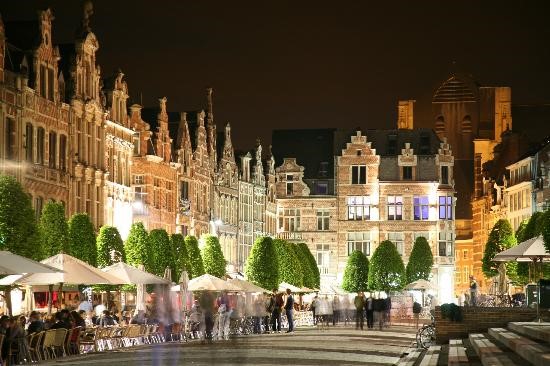 Venue
The symposium takes place in Park Inn by Radisson- Leuven (Martelarenlaan 36 – 3010 Leuven – Belgium), in the heart of Leuven city centre, with easy access to cultural attractions and transport options. The Great Market and attractions that include the Stella Artois Brewery and the Museum M are within a 10-minute walk. The hotel connects to Leuven Central Station by a pedestrian bridge, and in about 15 minutes you can easily travel to Brussels International Airport.
https://www.parkinn.com/hotel-leuven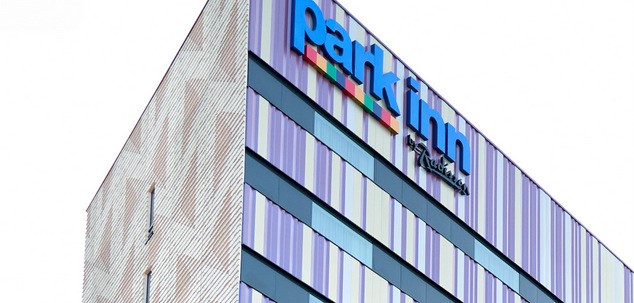 Accommodation
Hotel rooms have been block-booked at the symposium venue Park Inn Hotel (132 euro/night incl. VAT).  You may book by sending an email to sales.leuven@parkinn.com mentioning the reference code "DEMETER Symposium" in order to obtain the university rate.
Other convenient hotels:
IBIS Budget Hotel (2' walk from symposium venue): +3216479880 – H6682-BO@accor.com
Youth hostel De Blauwput (2' walk from symposium venue): +3216 63 90 62 – leuven@vjh.be.